Welcome to Kangaroo Valley Getaways! We manage the largest range of properties in Kangaroo Valley and our website allows you to search for availability, make online accommodation bookings and pay online. With our wide range of accommodation for you to choose from we have something for everyone!
Kangaroo Valley Getaways specialises in accommodation to suit every need.
The list is extensive, and ranges from romantic getaways – where you can be surrounded in luxury with sumptuous leather lounges, spa baths and champagne on ice – to private, picturesque properties with room for a group to gather and catch up on old times. There are peaceful retreats to escape the hustle and bustle or a budget-priced cottage for the family.
Whether your preference is curling up before a log fire or entertaining for a crowd, we have properties that will suit your needs
Featured Listings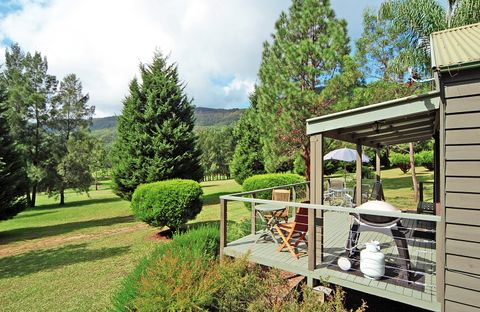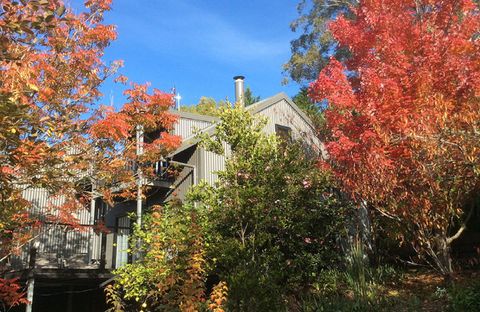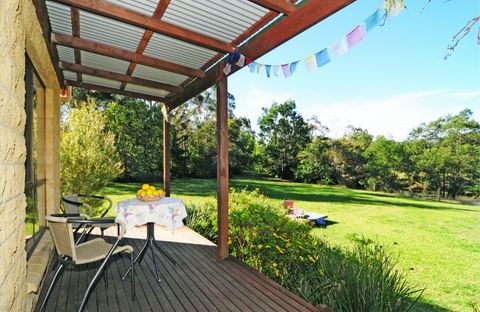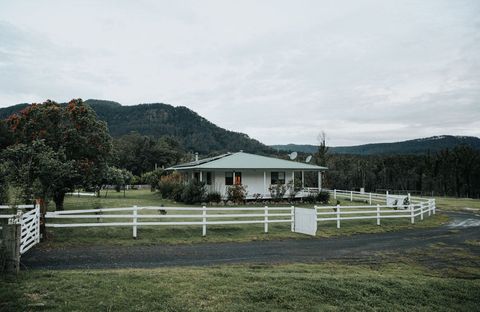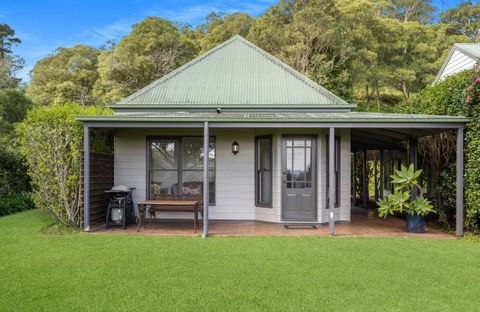 Kangaroo Valley
Wattamolla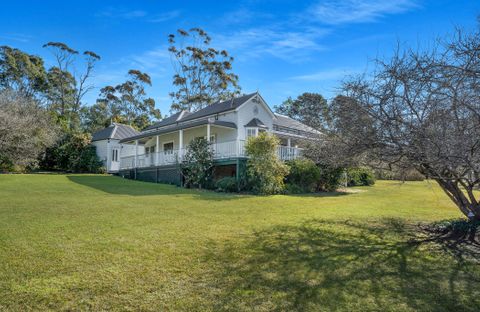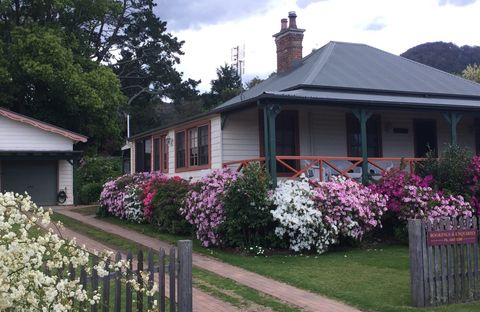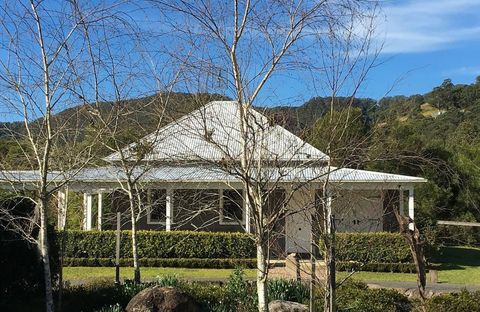 Kangaroo Valley
Wattamolla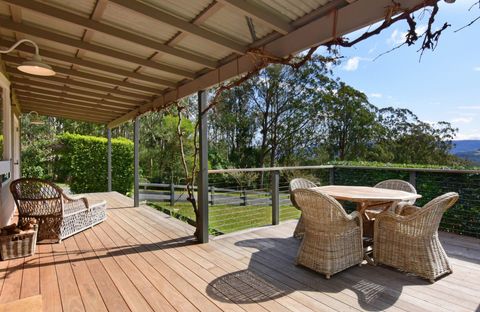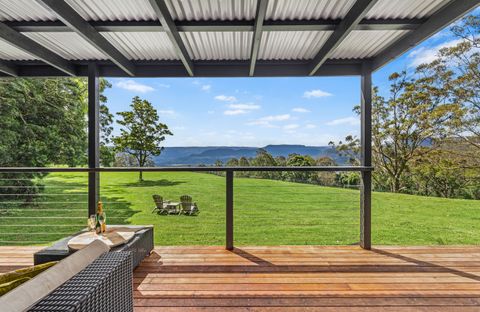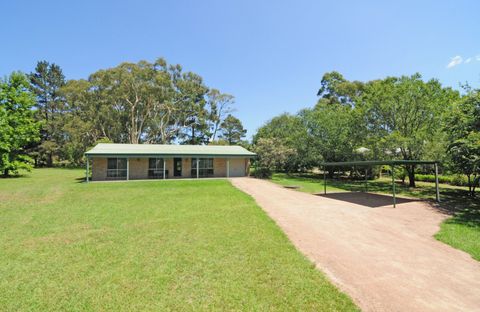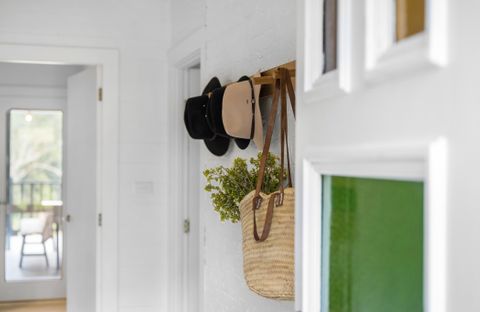 Kangaroo Valley
Wattamolla
Surrounded in breathtaking natural beauty, Kangaroo Valley is the perfect place to revitalize the spirit. Only a short, 2 hour drive from either Sydney or Canberra, it is the perfect place for a weekend away. Spend your day canoeing on the beautiful Kangaroo River, bushwalking in the many surrounding national parks, or if horse riding is your thing, why not book a trail ride? If you prefer to just relax and take in your surrounds, take time out for a drink or a meal at the historic Friendly Inn Hotel, or check out the cafes as well as the interesting and varied shops in the village.
At Kangaroo Valley Getaways we provide a friendly and professional service that will make your stay with us one to remember!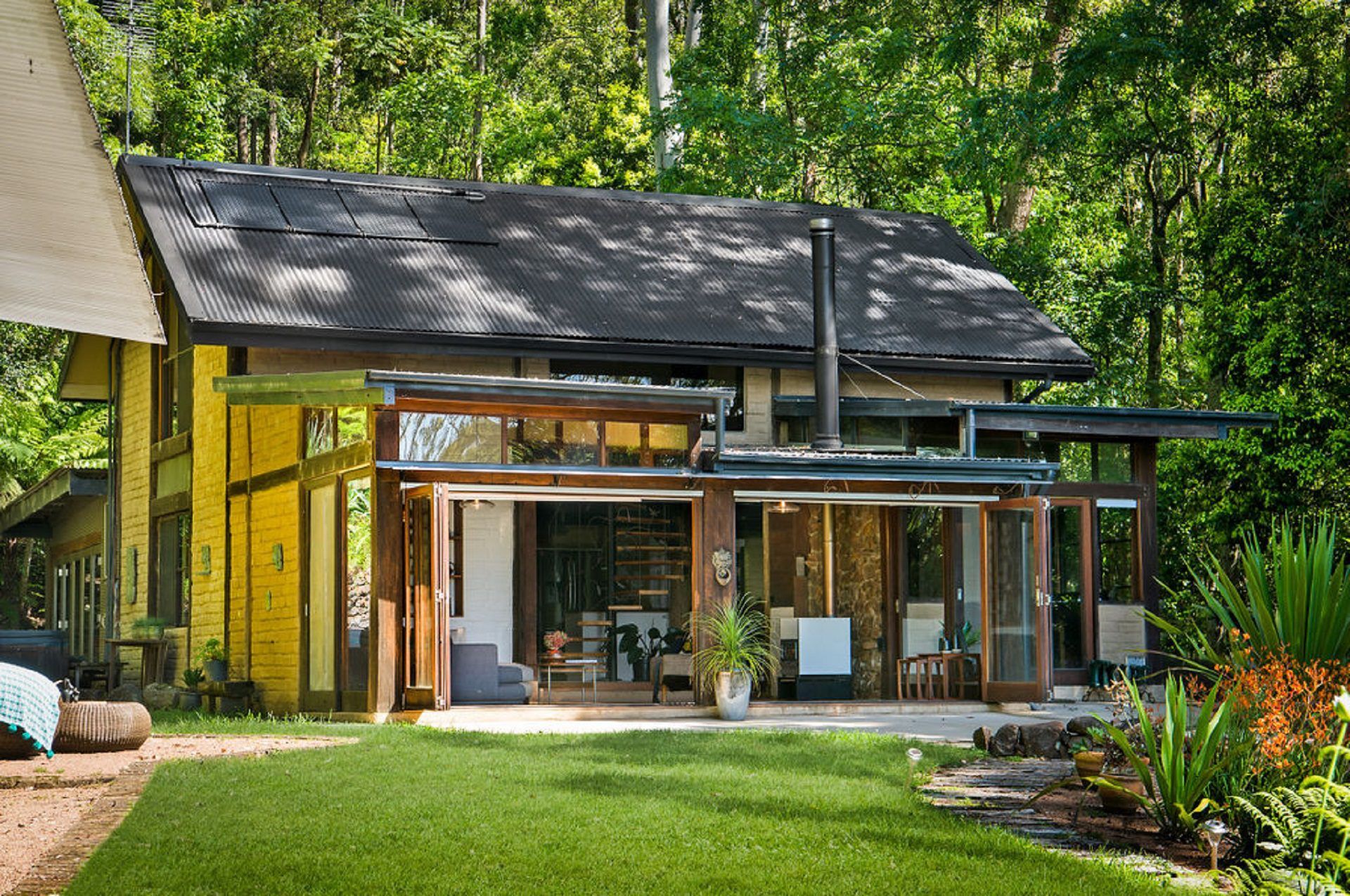 Property Owners – Do you have a property in Kangaroo Valley?
Increase your income by making your property available for Holiday Letting with Kangaroo Valley Getaways. With 20 years experience in the holiday accommodation industry in Kangaroo Valley our team can maximise the return on your investment.