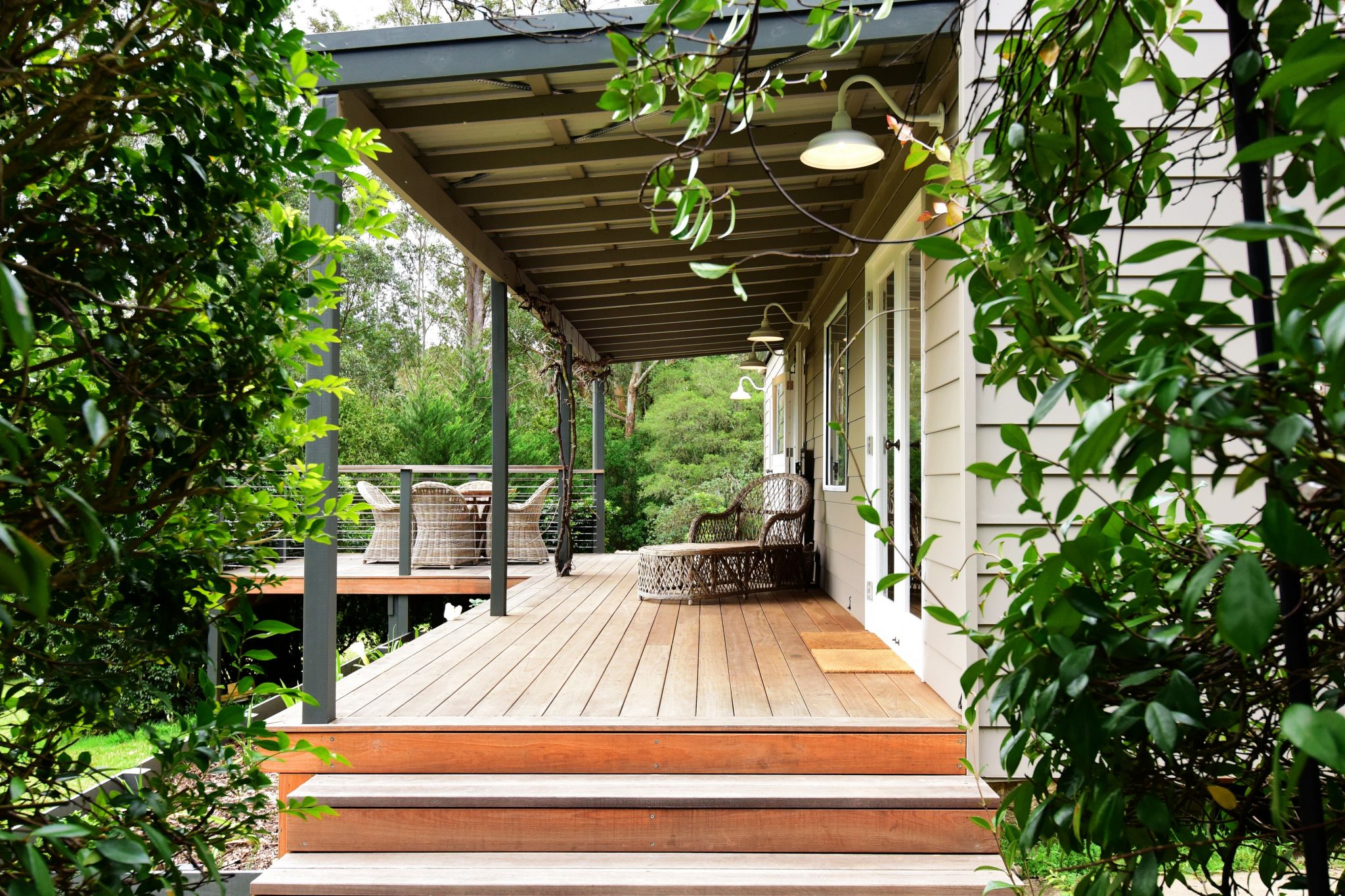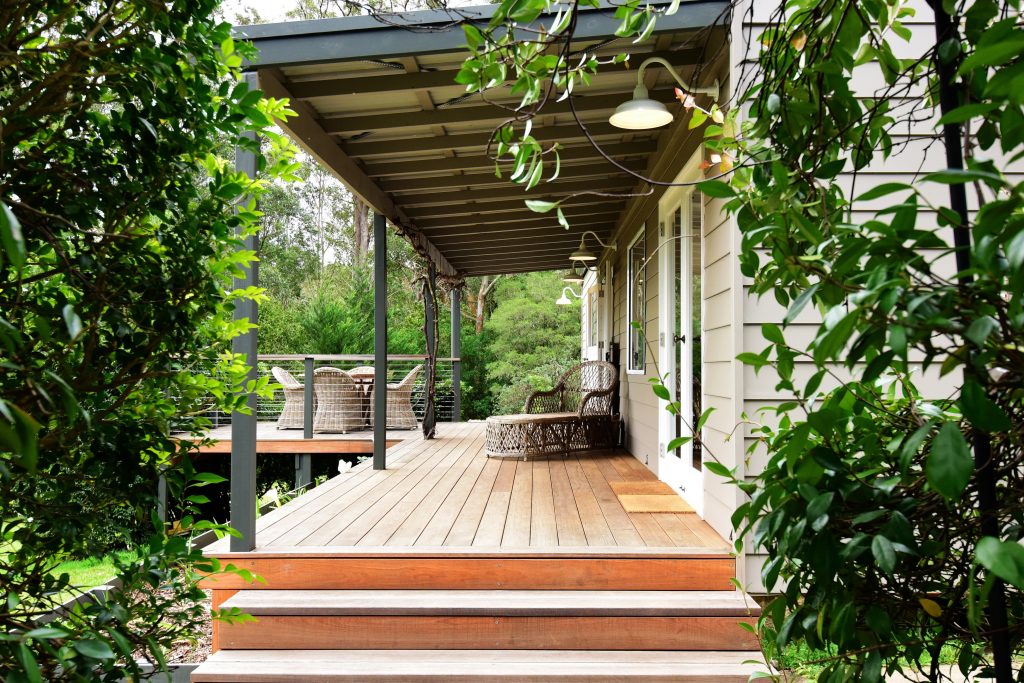 Kangaroo Valley Getaways is the leading provider of holiday accommodation in Kangaroo Valley and we believe our superior service will not only provide you with more bookings but also make the running of your valuable asset as a holiday rental a stress free experience.
Kangaroo Valley Getaways is the largest holiday accommodation management service in Kangaroo Valley and we have now been operating for nearly 20 years. Our extensive experience means we know what works when it comes to marketing and managing holiday accommodation properties.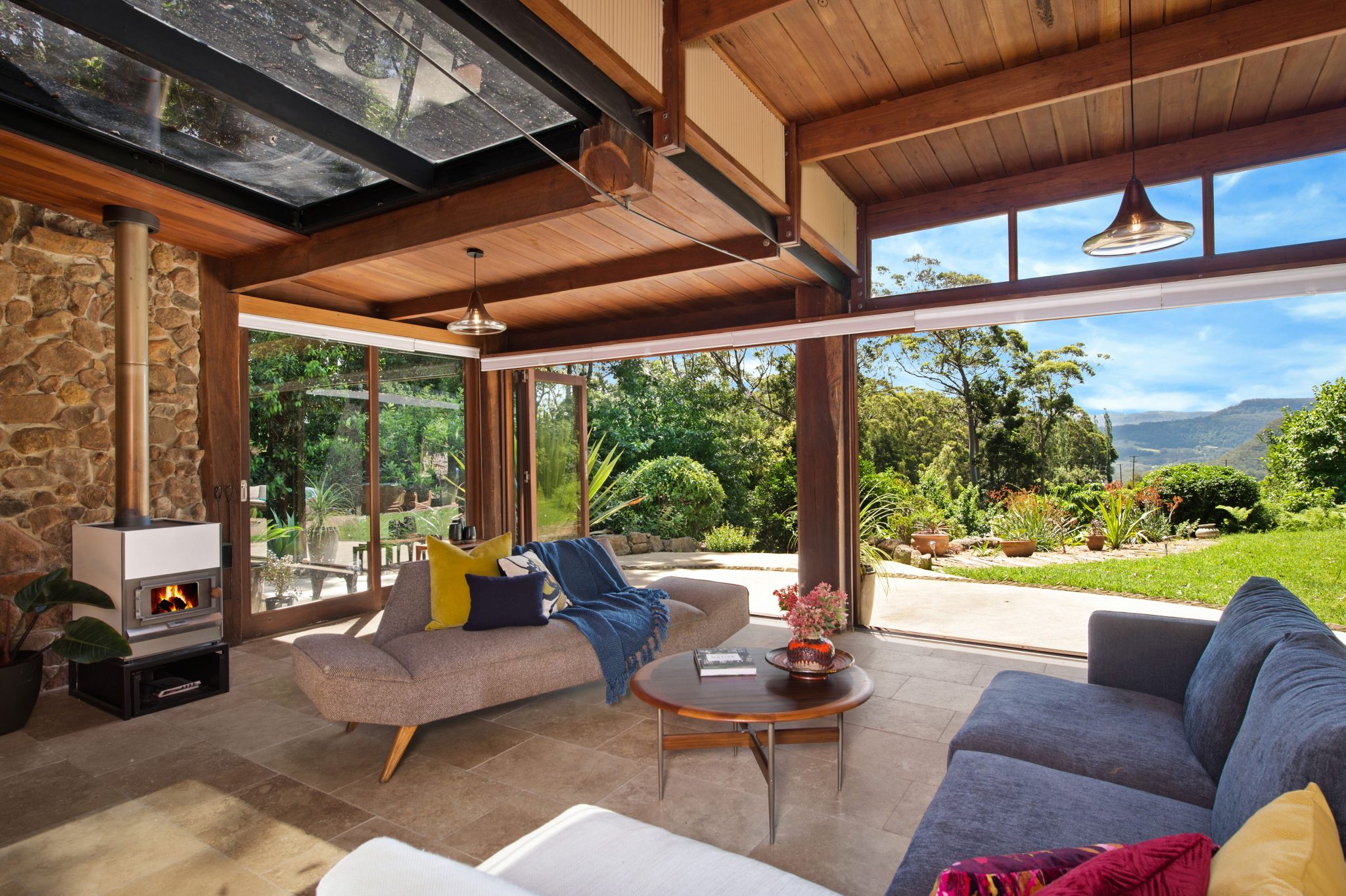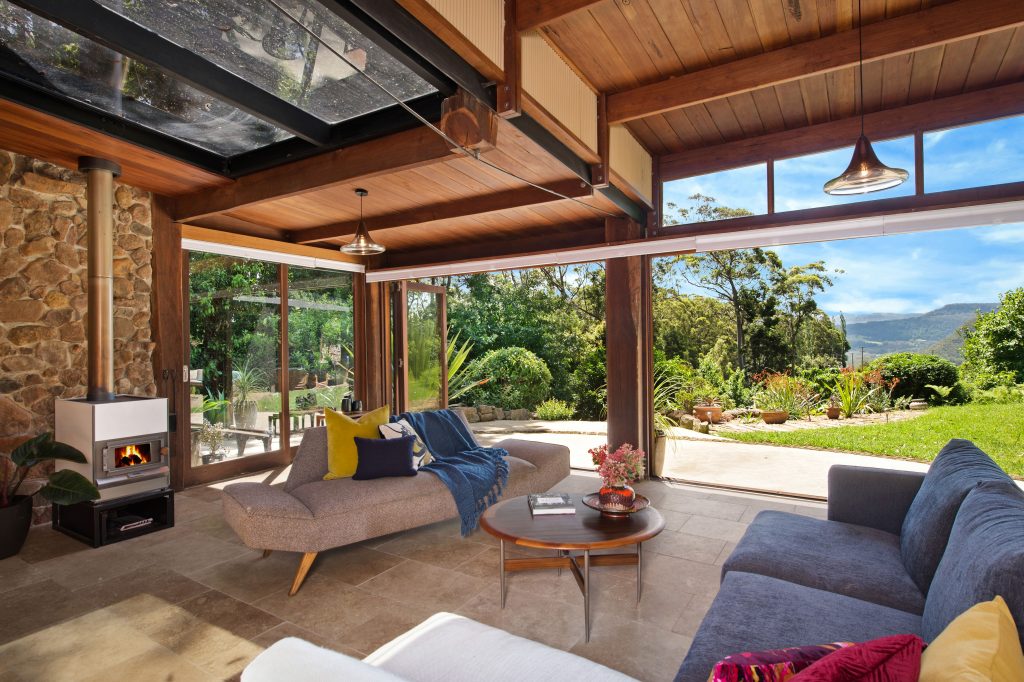 Our success has been recognized at the South Coast Tourism awards where we have received multiple awards for excellence in holiday letting services.
The experienced team at Kangaroo Valley Getaways is well placed to advise you on how to market your property in order to get the maximum return on your investment.
What Services do we provide?
Advertise your property on a range of websites including: www.kangaroovalleygetaways.com.au, Stayz, Booking.com, Airbnb, Homeaway, Tripadvisor, Flipkey, Aura, Visitnsw and Shoalhaven Holidays
Attend to enquiries, and provide information to customer's in relation to the property by phone or by email.
Process bookings, keep records of same, prepare and send a letting agreement to the guest for their signature and return, which confirms the agreement and covers cancellations and damages.
Take deposit of 50% into our trust account within 48 hours of booking.
Ensure full payment is received into our trust account 30 days prior to commencement of the stay (in the case of last minute bookings payment within 24 hours)
Ensure property is clean and ready for each tenancy.
Negotiate with guests if damages need to be charged and therefore obtained from the security bond.
Provide landlords with a monthly and financial year statement accounting for rents received and any outgoings for the property.
Available 24 hours 7 days for all guest needs and emergencies
Carry out routine inspections of your property to ensure standards are being maintained
Organise cleaners – this can include last minute reorganisation for back to back or late bookings as well as the rotation of linen to and from our suppliers.
Attend to organisation of tradesmen for any maintenance problems including out of hours work which may be an emergency; and attending to payment of same.
Ordering and maintaining necessary items for the property, such as firewood and gas.
Get in Touch
If you are interested in listing your holiday home with Kangaroo Valley Getaways, please contact us and we will provide you will all the information you need to get started.